Burnaby Pre-Sales
---


🏝Oasis🏝 Concord Pacific 🔥 Hot Pre-Sales 🔥
🏝The Brentwood Mall area is definitely the most "hot" emerging community in Greater Vancouver in recent years. Such a central location and many developers have successively built luxury planning projects here, making the Brentwood Mall area an excellent place for investment or self-occupation. Place🏝


"Oasis directly implants the concept of urban oasis-style life into the interior of the building. The integration of flowing water and vegetation elements shows the ultimate essence of the building's "urban oasis". Club Oasis is also the finishing touch"


❤️Fully enclosed balcony area ❤️
​✅The third phase of the core of more than ten large projects⬇️
✅Compared with the previous two phases and other surrounding projects⬇️


NUVO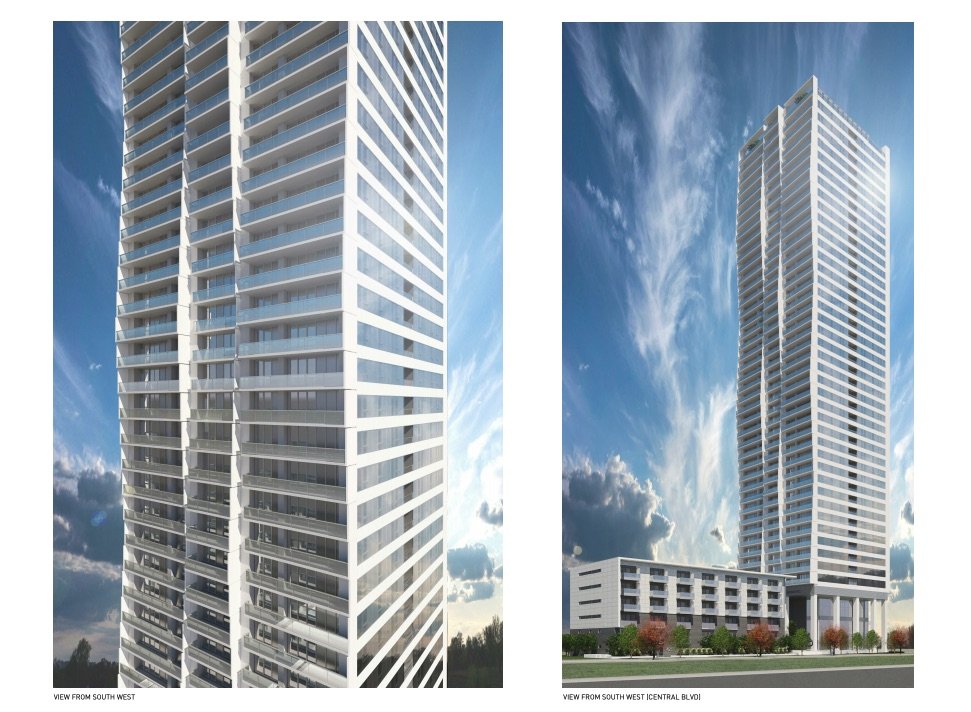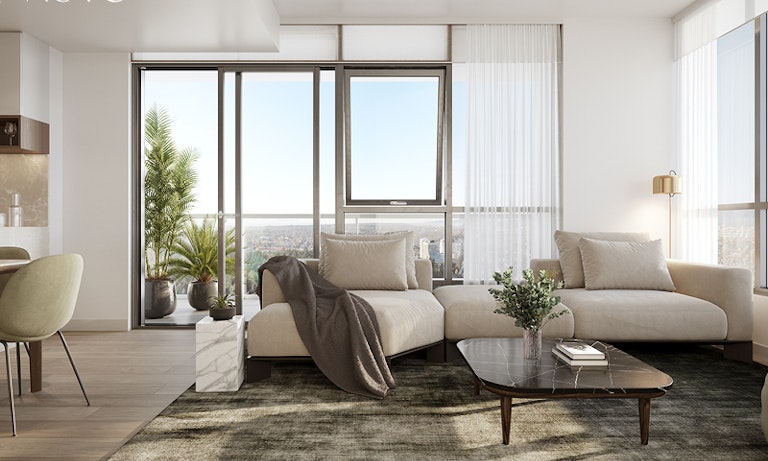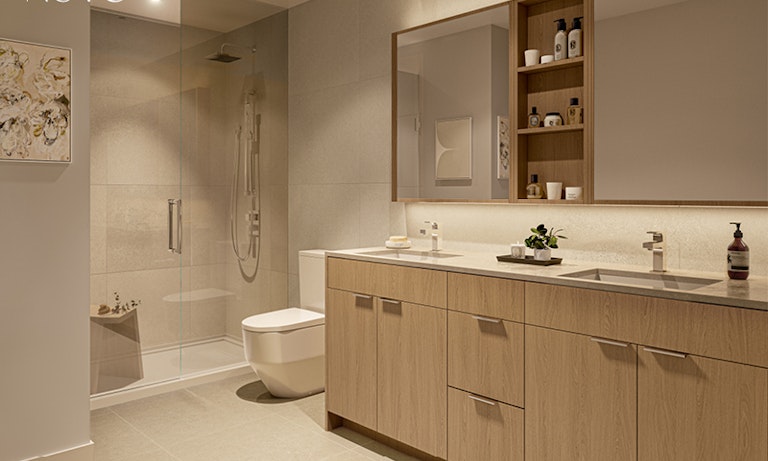 🌇 Created by Anthem, a local famous brand developer in Greater Vancouver 🌇


[NUVO is a 44-story building located north of Central Park in Burnaby, offering 358 boutique apartment residential units and 4 well-crafted concrete townhouse units. The exterior of the building was created by the industry's top architectural design firm GBL Architects. The eye-catching white wavy exterior has become an eye-catching landscape in the entire Metrotown community. It is simple and eye-catching, and the appearance is quite recognizable]


✴️As a guest of ours, there will be the following discounts✴️


1% for 1 room, 2% for 2 rooms, 3% discount for 3 rooms


✴️At the same time, the assignment fee is reduced from 5% to 1%
✴️And the deposit is only 15% for 2 rooms and 3 rooms, 5-5-5; 1 room 20%, 5-5-5-5
✴️Every house comes with storage locker
【Amazing Brentwood】"The Most Valuable Community"
🌇 The Amazing Brentwood Tower 5, a large community built by Canada's top developer Shape Properties🌇



[Amazing Brentwood Tower 5 + much-anticipated, highly anticipated, rare prime location The Brentwood community in North Burnaby has been rated as one of Canada's "most investment-worthy" communities for many years. As the construction of the new Brentwood mall nears completion, the value of the surrounding apartments also continues to rise. With 6,000+ sets of world-class residences and more than 400,000 square feet of entertainment and leisure space, including 250+ famous brand shops, the SkyTrain station is within easy reach, creating an unparalleled living experience and unprecedented convenient life for local residents]



✴️As a guest of ours, there will be the following discounts✴️
*1 room $5000,
*2 rooms $8000
*3 rooms $10000
*2%, 3% discount for 3 rooms*



✴️Every unit comes with parking and storage locker
【Contour Metrotown】
🌇Designed by GBL Architects, consists of 91 condominiums built over two floors of commercial space and five levels of underground parking. Floorplans range from junior 1-bedroom to 3-bedroom layouts, of which thirty 1- and 2-bedroom homes are adaptable🌇
Floor Plans for Contour Metrotown
With an average interior space of 538 – 904 sq ft, Contour floorplans will range from junior 1-bedroom to 3-bedroom layouts. Of these, there are 12 adaptable 1-bedroom and 18 adaptable 2-bedroom homes. The expected unit mix is:
33 x 1-bedroom
40 x 2-bedroom
18 x 3-bedroom
Developer Team for Contour Metrotown
Kirpal Group is a Burnaby developer that has been building homes throughout the Lower Mainland since 1999. Founded by brothers Sanjeev, Vineet, and Munish Kirpal, the two-generation family firm builds homes designed for today's modern lifestyle with inspiration from the unique beauty of our coastal region. Developments are chosen in the heart of vibrant communities with accessible amenities. Join the hundreds of new home owners who have chosen Kirpal Group to deliver their home.
【Byrnepark by Polygon】

🌇Polygon Homes is set to develop a greenfield site purchased from the City of Burnaby at the northeast corner of Southridge Drive and Byrnepark Drive into a collection of 44 townhomes, 58 condominiums, and 20 affordable rental units. Designed by Integra Architecture, the condominiums have one or two bedrooms ranging from 718 to 992 sq ft. All townhouses have three bedrooms and range from 1,593 – 1,785 sq ft 🌇
Residents will appreciate the convenience of nearby amenities, such as the various hiking trails in Byrne Creek ravine; the playground, sports fields, and dog park next to Taylor Park Elementary School; and the shops and services down the road at Market Crossing and Big Bend on Marine Way. With a bus stop located across Southridge Drive, getting to SkyTrain is a breeze, while Marine Way offers direct links to Highways 1A and 91A for quickly driving to Annacis Island, New West, Richmond, Surrey, or Vancouver.
Floor Plans for 6438 Byrnepark
A selection of 58 condominiums in a 4-storey building and 44 townhomes will be available with the following unit mix:
7 x 1-bedroom 718 – 730 sq ft
39 x 2-bedroom from 873-992 sq ft
12 x 873-sq-ft adaptable 2-bedroom
44 x 3-bedroom townhouses from 1,593 – 1,785 sq ft