Richmond Pre-Sales
---
【Luxe Richmond】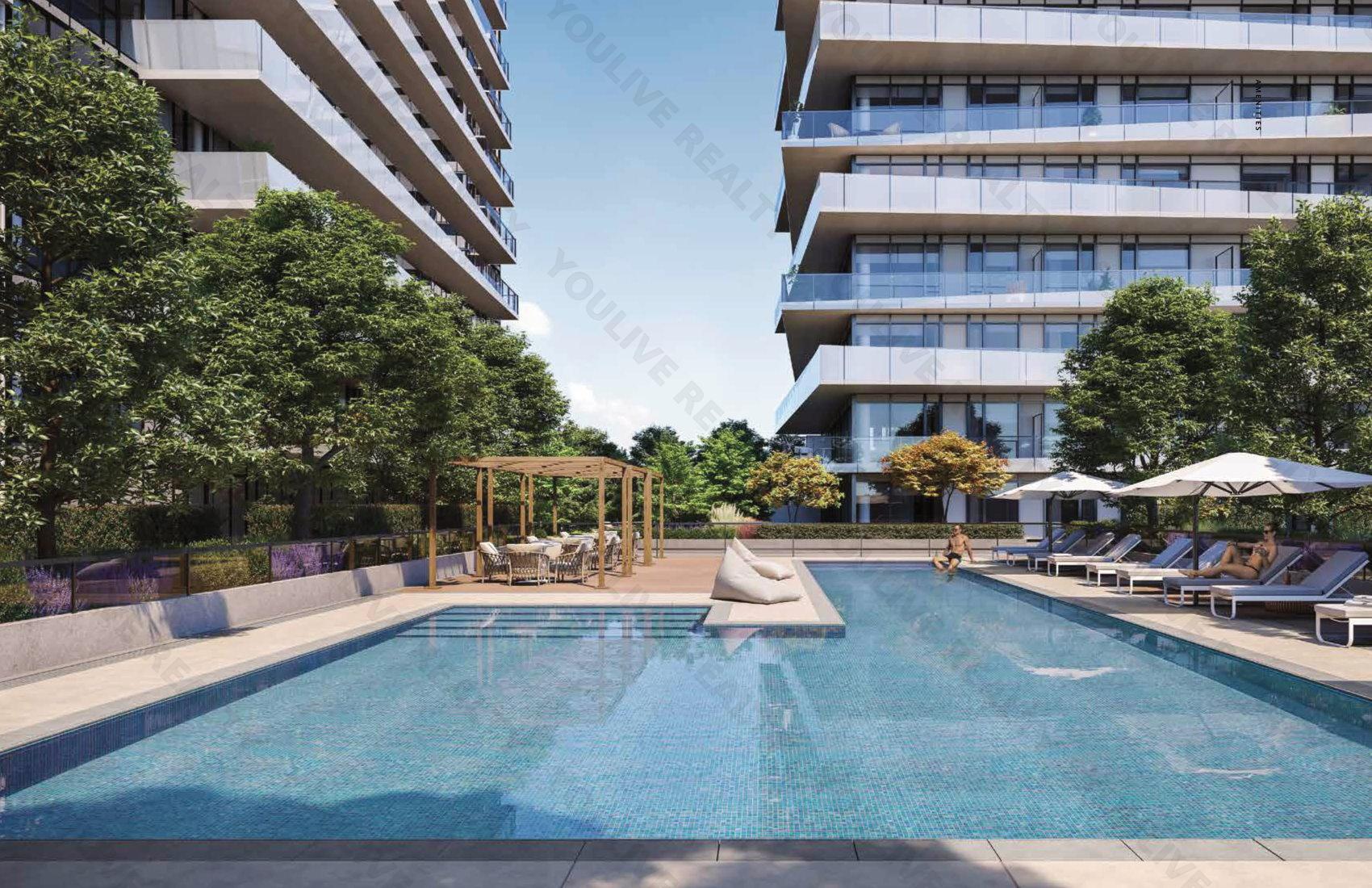 Located at the "Centre of the City Centre", Luxe is a transit-oriented development that, along with the redevelopment of Lansdowne Centre Mall, will establish a new urban core in Richmond.
Lansdowne Centre is expected to be gradually transformed into a mixed-type community of residential and commercial buildings from 2025. The reconstruction of the Lansdowne community is bound to bring great potential to the surrounding communities.
Limited Time Buyer Bonus
$5,000 off all 1 bedroom
$7,500 off all 2 bedrooms
$10,000 off all 3 bedrooms






Burnaby Pre-Sales
---
🏝Oasis🏝 Concord Pacific 🔥 Hot Pre-Sales 🔥
🏝The Brentwood Mall area is definitely the most "hot" emerging community in Greater Vancouver in recent years. Such a central location and many developers have successively built luxury planning projects here, making the Brentwood Mall area an excellent place for investment or self-occupation. Place🏝


"Oasis directly implants the concept of urban oasis-style life into the interior of the building. The integration of flowing water and vegetation elements shows the ultimate essence of the building's "urban oasis". Club Oasis is also the finishing touch"


❤️Fully enclosed balcony area ❤️
​✅The third phase of the core of more than ten large projects⬇️
✅Compared with the previous two phases and other surrounding projects⬇️


NUVO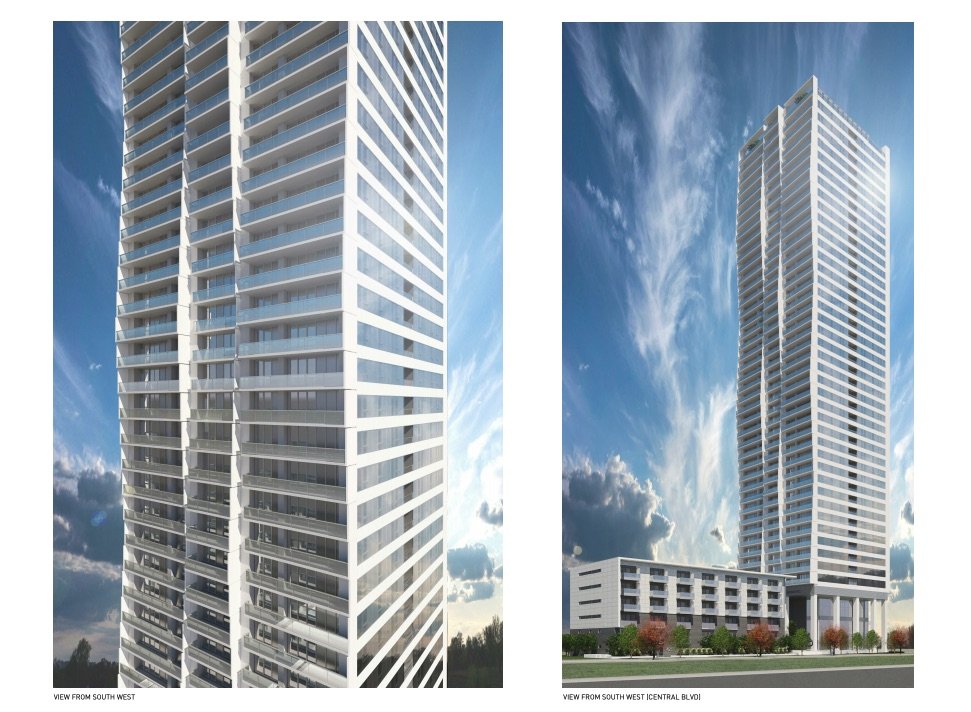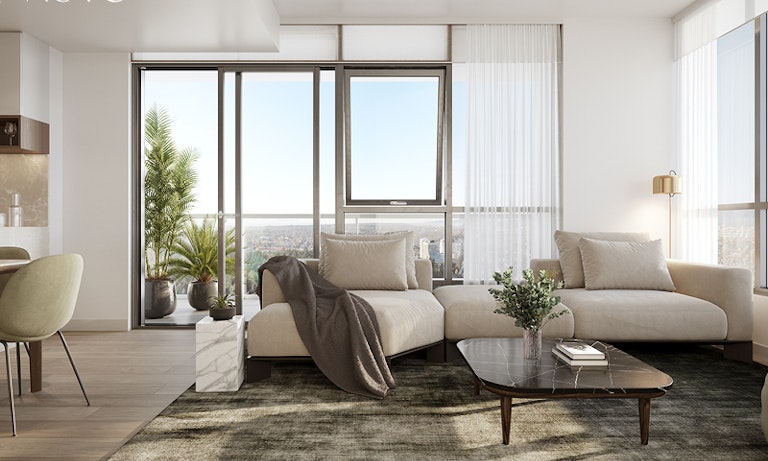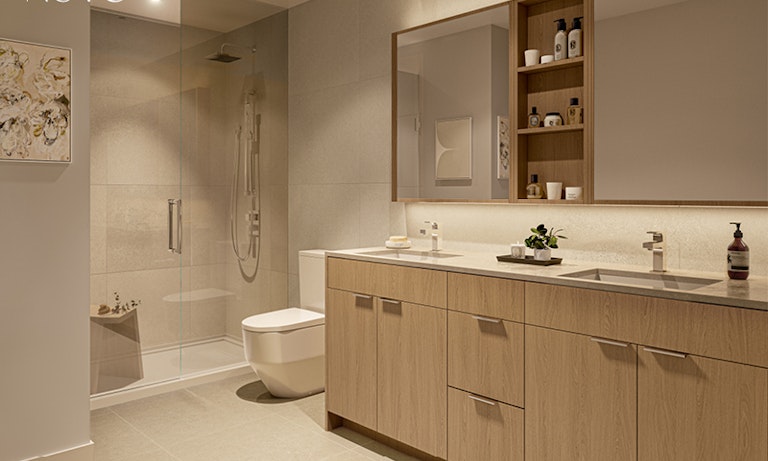 🌇 Created by Anthem, a local famous brand developer in Greater Vancouver 🌇


[NUVO is a 44-story building located north of Central Park in Burnaby, offering 358 boutique apartment residential units and 4 well-crafted concrete townhouse units. The exterior of the building was created by the industry's top architectural design firm GBL Architects. The eye-catching white wavy exterior has become an eye-catching landscape in the entire Metrotown community. It is simple and eye-catching, and the appearance is quite recognizable]


✴️As a guest of ours, there will be the following discounts✴️


1% for 1 room, 2% for 2 rooms, 3% discount for 3 rooms


✴️At the same time, the assignment fee is reduced from 5% to 1%
✴️And the deposit is only 15% for 2 rooms and 3 rooms, 5-5-5; 1 room 20%, 5-5-5-5
✴️Every house comes with storage locker
【Amazing Brentwood】"The Most Valuable Community"
🌇 The Amazing Brentwood Tower 5, a large community built by Canada's top developer Shape Properties🌇



[Amazing Brentwood Tower 5 + much-anticipated, highly anticipated, rare prime location The Brentwood community in North Burnaby has been rated as one of Canada's "most investment-worthy" communities for many years. As the construction of the new Brentwood mall nears completion, the value of the surrounding apartments also continues to rise. With 6,000+ sets of world-class residences and more than 400,000 square feet of entertainment and leisure space, including 250+ famous brand shops, the SkyTrain station is within easy reach, creating an unparalleled living experience and unprecedented convenient life for local residents]



✴️As a guest of ours, there will be the following discounts✴️
*1 room $5000,
*2 rooms $8000
*3 rooms $10000
*2%, 3% discount for 3 rooms*



✴️Every unit comes with parking and storage locker
Langley Pre-Sales:
Park & Maven
Park & Maven is a new condo and townhouse development
currently in preconstruction at 19310 Fraser Highway, Surrey. Available units start from $379,900. Park & Maven has a total of 650 units.
Madewell
Madewell is a new townhouse development
currently in preconstruction at 20189 84 Avenue, Langley. Madewell has a total of 44 units.
Mirada Estates
Mirada Estates is a new single family home development
currently in preconstruction at 197 Street & 76 Avenue, Langley Township.