Vancouver Pre-Sales
---
UBC School District 💎WEST Wind💎🔥Hot Pre-Sales🔥
✴️West Wind at Lelem has a total of 18 floors, which does not seem to be high, but considering that there are almost no high-rise buildings with more than 10 floors in the surrounding area of ​​UBC, and its altitude is more than 100 meters, it can still provide an excellent viewing experience: to the west is The sea, to the north is the North Shore Mountains and the Inland Bay, and to the south is the Pacific Spirit Park, which is majestic."



✴️Excellent location, located north of Norma Ross Primary School, connected to the current cedar walk, there will be a new community center, a mature business network, and closer to the teaching area than Wesbrook village.
The room type is one-bedroom, two-bedroom, and town house, whether it is investment rental or self-occupation, it is the best choice!



✴️As a large developer, they have made the following indoor and outdoor supporting facilities:

*With heat pump refrigeration system
*Indoor all seasons are like spring + a full set of famous brand home kitchen appliances that fit perfectly with the cabinet
*Smooth artificial marble countertops
* Full height marble tile backsplash and stylish cabinetry
* Unique ensuite master bathroom
* Equipped with imported tile countertops and suspended bathroom cabinets
*Entitled building administrators to be on duty
*Electronic courier system
*Dedicated relaxation area
*Owner facilities such as EV charging spaces




🔥Very Hot Pre-Sales🔥Not to be missed! ! !
Lupine Walk at Seymour Village North Vancouver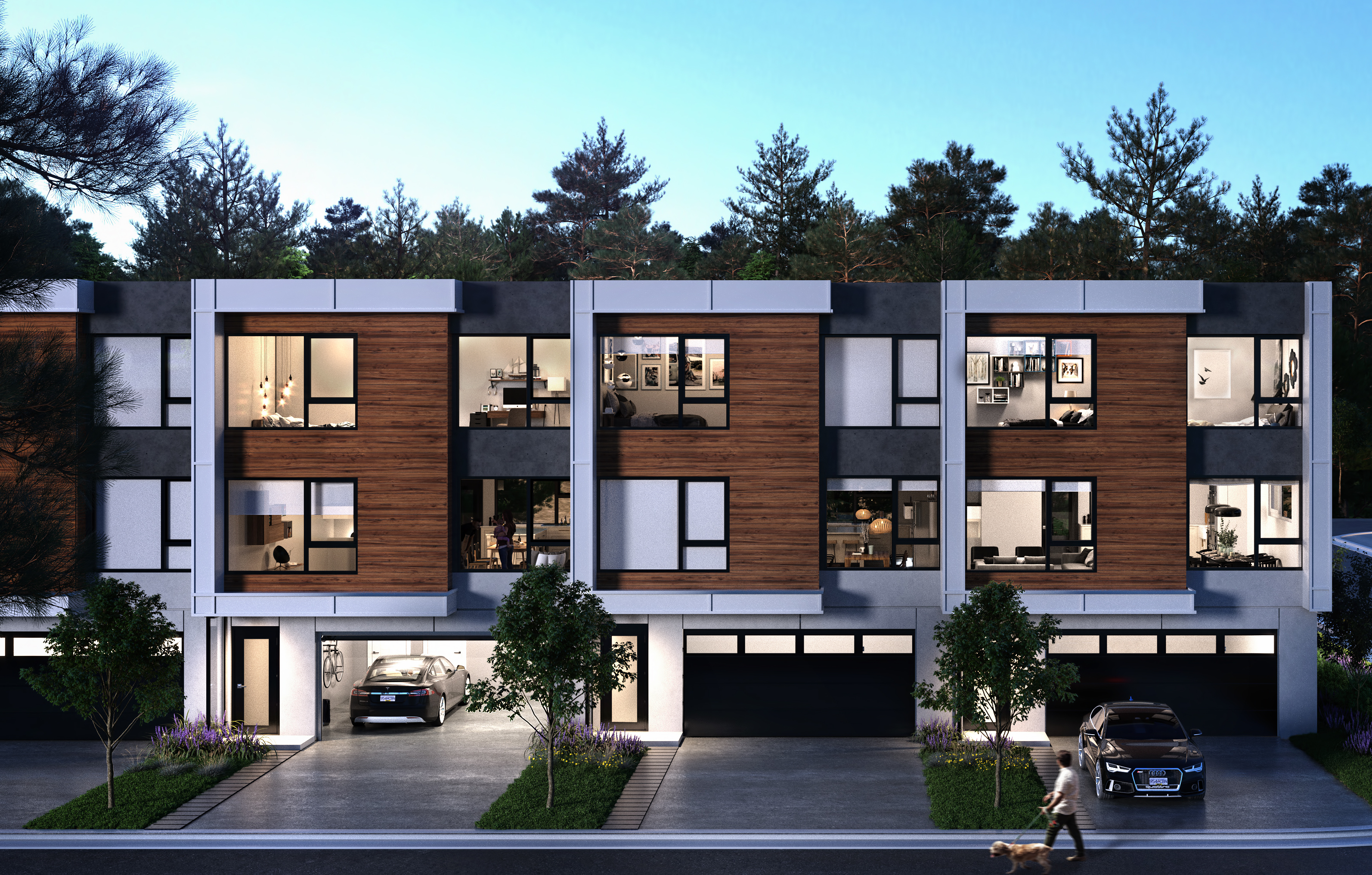 Coming soon, Lupine Walk will be the first condominium offering at Seymour Village, a master-planned community from the partnership between Takaya Developments and Aquilini Development. Perched at the top of the development, it will feature 1- to 3-bedroom homes arranged around a central courtyard park.
Located within the traditional territory of the Tsleil–Waututh Nation, from the West Coast rainforest to sparkling views of the Pacific Ocean, your new home is in the midst of a true four seasons playground. For hikers and dog walkers, Mountain Forest offers an endless array of trails. Golfers will be happy to see Northlands Golf Course and Seymour Golf & Country Club only minutes away. Nearby Whey-ah-wichen Park is North Vancouver's largest seaside park — an idyllic spot for a picnic, relaxing at the beach, or heading out on the water. Closer to home, there's the residents-only Seymour Village Park with a children's playground, covered picnic area, and an outdoor fitness circuit. Lupine Walk is an unprecedented opportunity to start living where you play in North Vancouver.